V Skills: A campaign that taught you how to be a bit better at life
Australia's favourite energy drink, V Energy, has the unique brand positioning - The Massive Hit That Improves You A Bit. V-Skills extended this by teaching the youth of Australia how to be a bit better at life with 24 unique skills, printed on 24 cans, that created 24 pieces of self-help content.

Bespoke outdoor murals across Australia helped people learn new skills with their interactive design.
Snapchat lenses that helped you learn new skills including - Memes, picking llamas from alpacas, and how to spot a liar.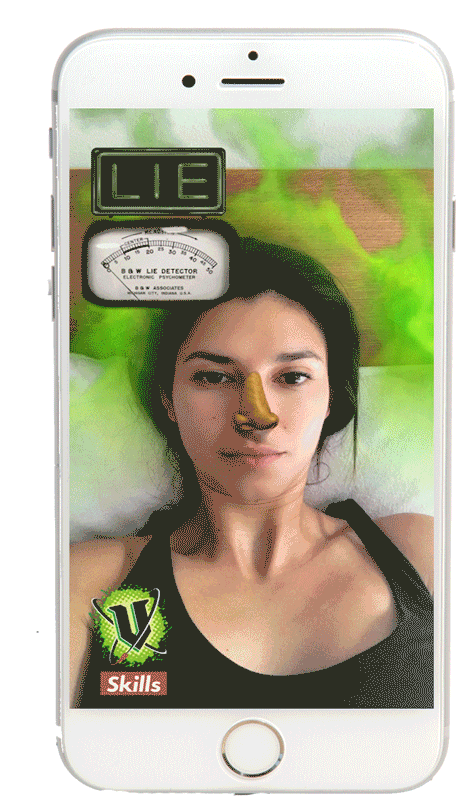 The award winning campaign began the brand's shift from necessary evil energy, to something helping you through daily life, whilst increasing overall sales by 11%. Helping V win one of these -
Creative Team:
Creative Directors: Brendan Willenberg & Ben Clare
Lead Concept Creatives: Ollie Beeston & James Beswick
Copywriter: Celia Mortlock