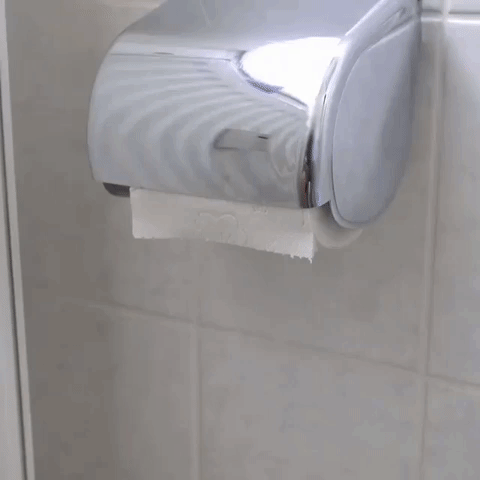 Racist Toilet Rolls: Flushing Australian racism away
Australian Human Rights Commission
Australia has a major racism problem.

To address this in a way the rest of the nation could get involved with, we are creating Racist Toilet Rolls, rolls of toilet paper covered with real racist social posts, letting you put racism the one place it truly belongs...

Down the toilet.
PUT RACISM WHERE IT BELONGS.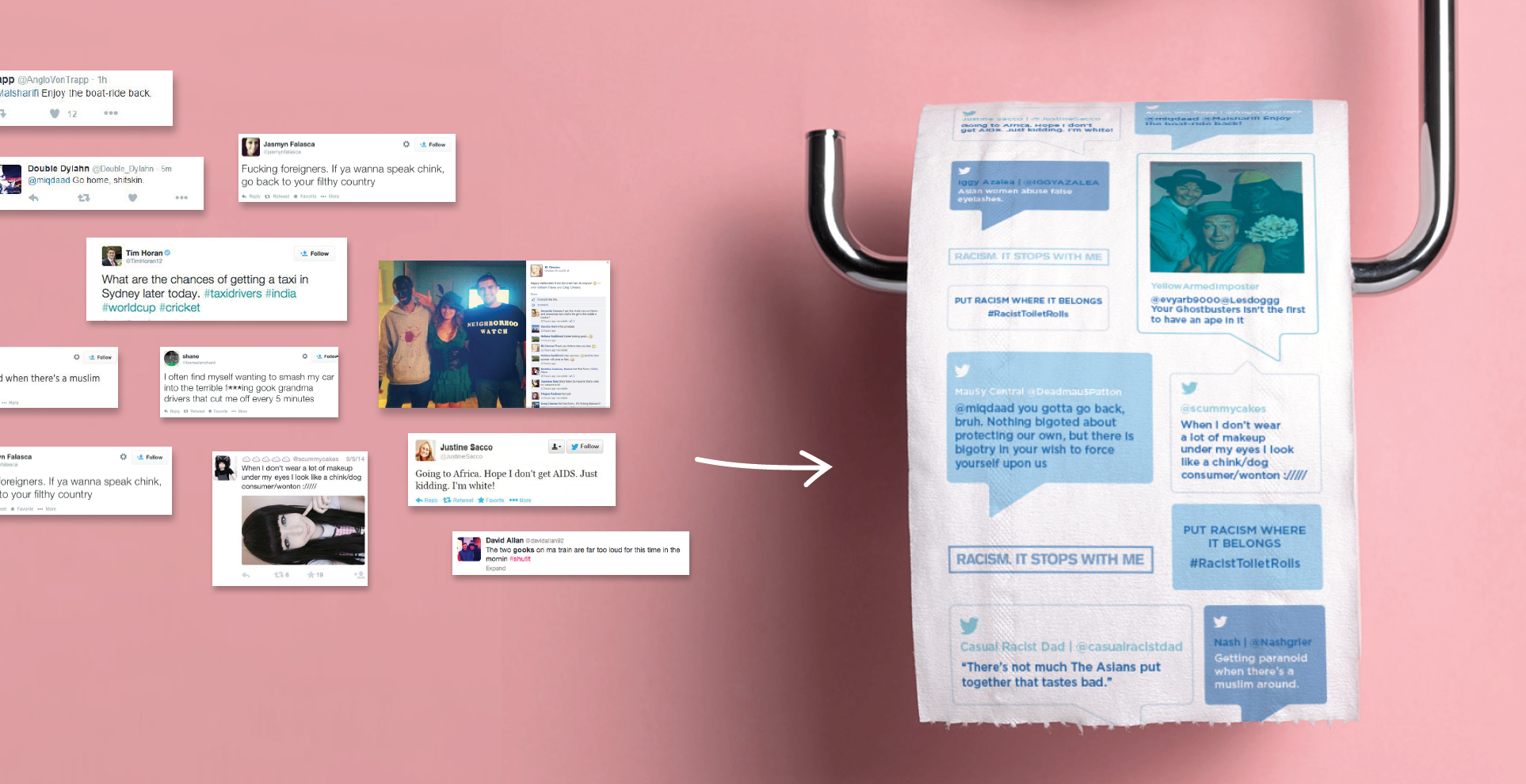 Racist posts are found from social media all too easily in Australia. We'll find and print these posts onto toilet rolls, encouraging the nation to use #RacistToiletRolls for the next batch of printing.
Australian influencers, known to speak out against racism, will bring the campaign to the nation.
Rolls will also be installed in popular venues where racism is a known problem - Australian Football stadiums, popular pubs etc.
It's time to flush racism away.